Horse guided Empowerment for kids
Thursday afternoons
16:00 - 17:30
Friday afternoons, 2 groups:
14:00 - 15:30
15:30 - 17:00
Mornings on request for home schooled kids with a focus on reading and writing!
200 AED

Mid term special:
Wednesday 16th February - 8:30 to 13:30 
Thursday 17th February - 8:30 to 13:30 
350 AED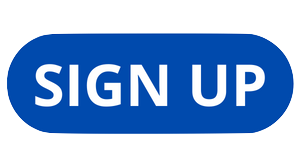 What activities do we do?
🧹 brushing and grooming the horses to get to know them better
🐴 Interacting with the free herd of horses to understand us and them better
🚶🏽‍♀️leading the horses to build confidence and communication skills 
🙁😄😍talk about feelings and emotions
👬 team activities, socially distanced 
🐎 Horsemanship from the ground 
🔤 small fun reading and writing exercises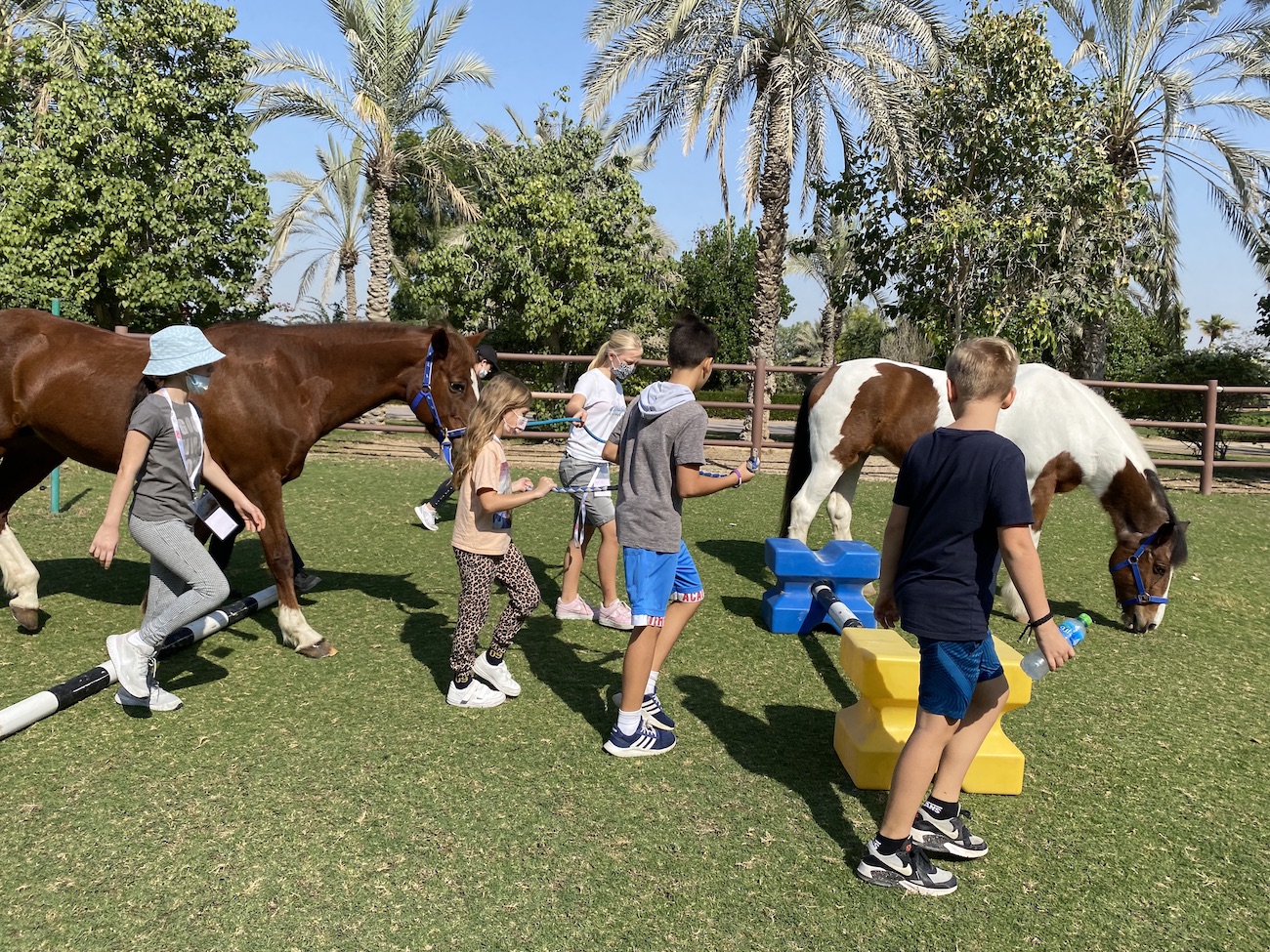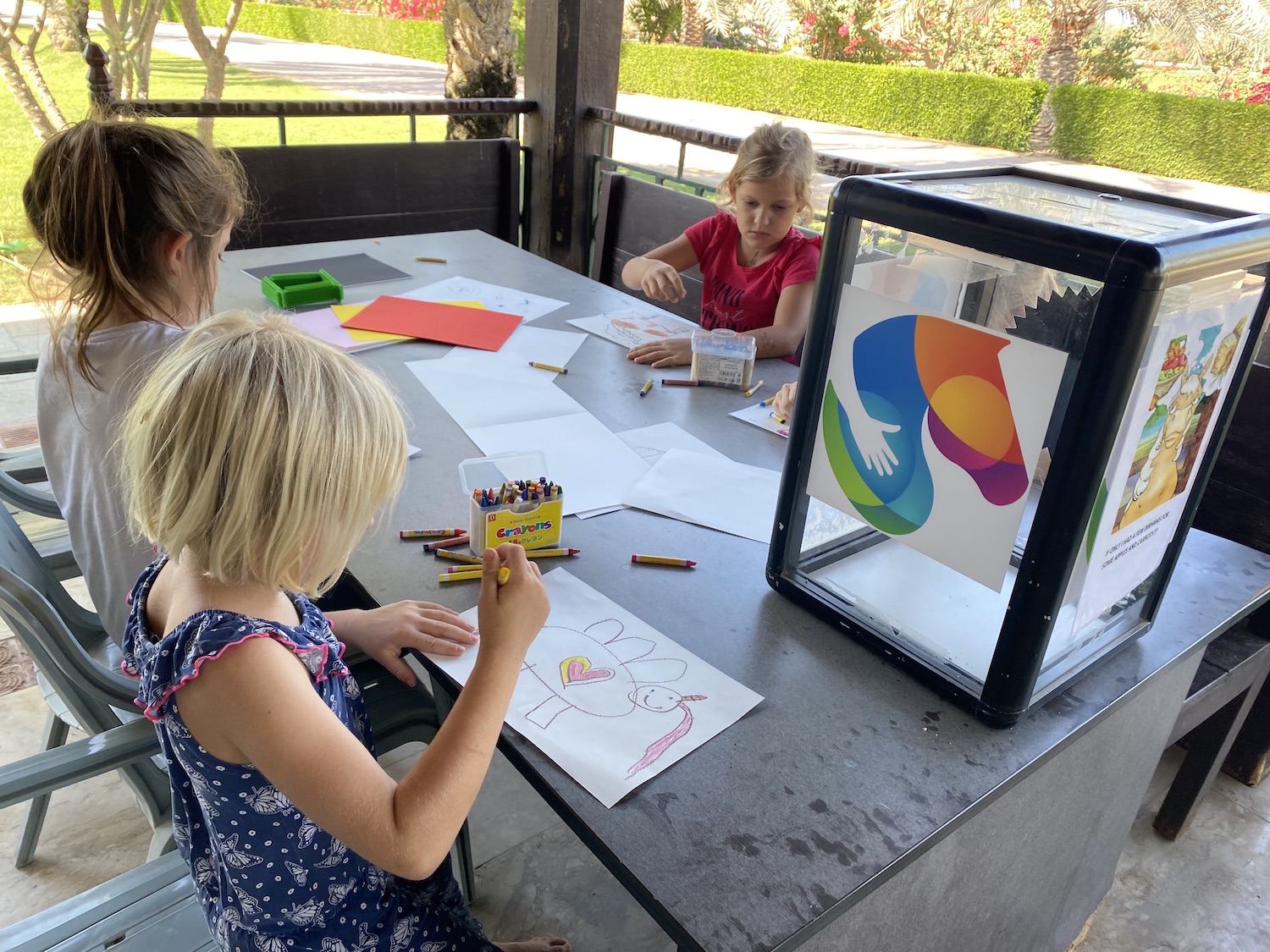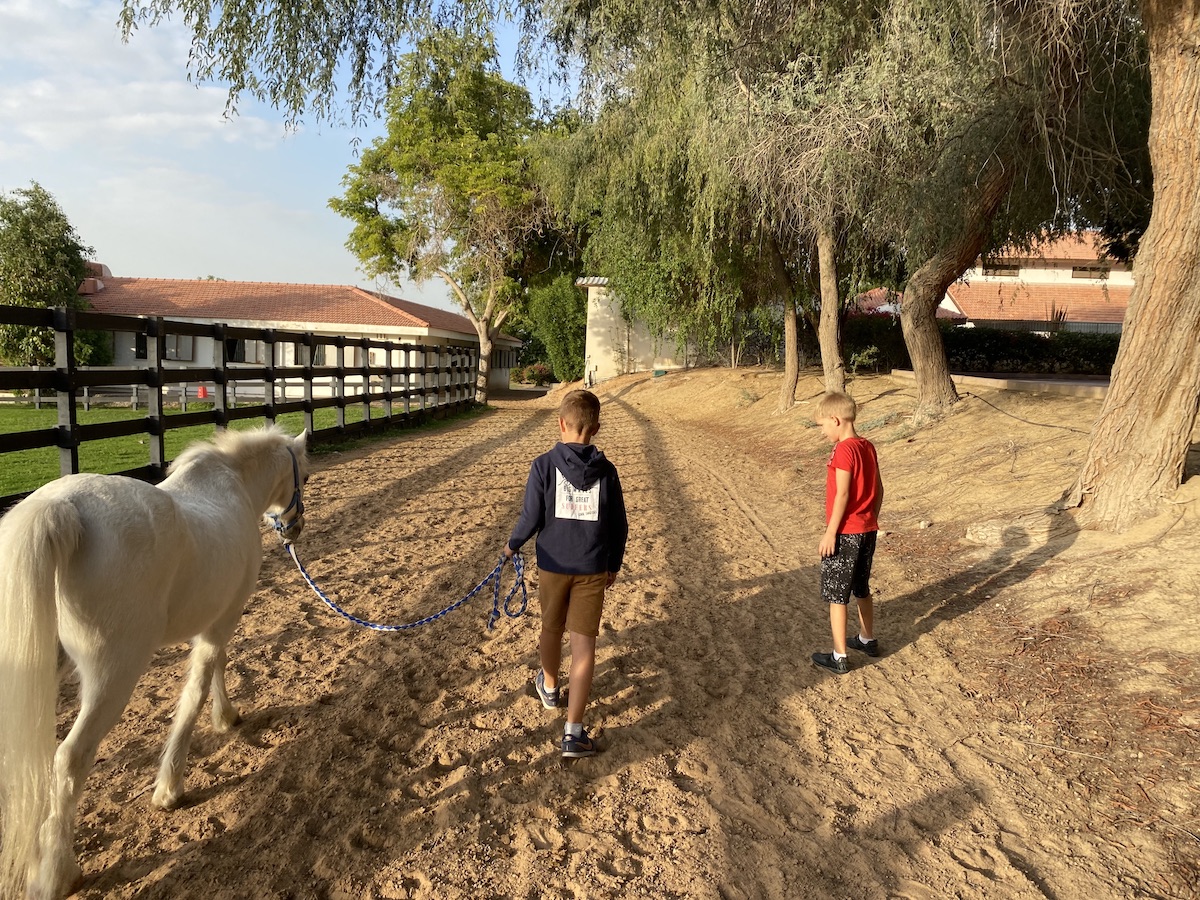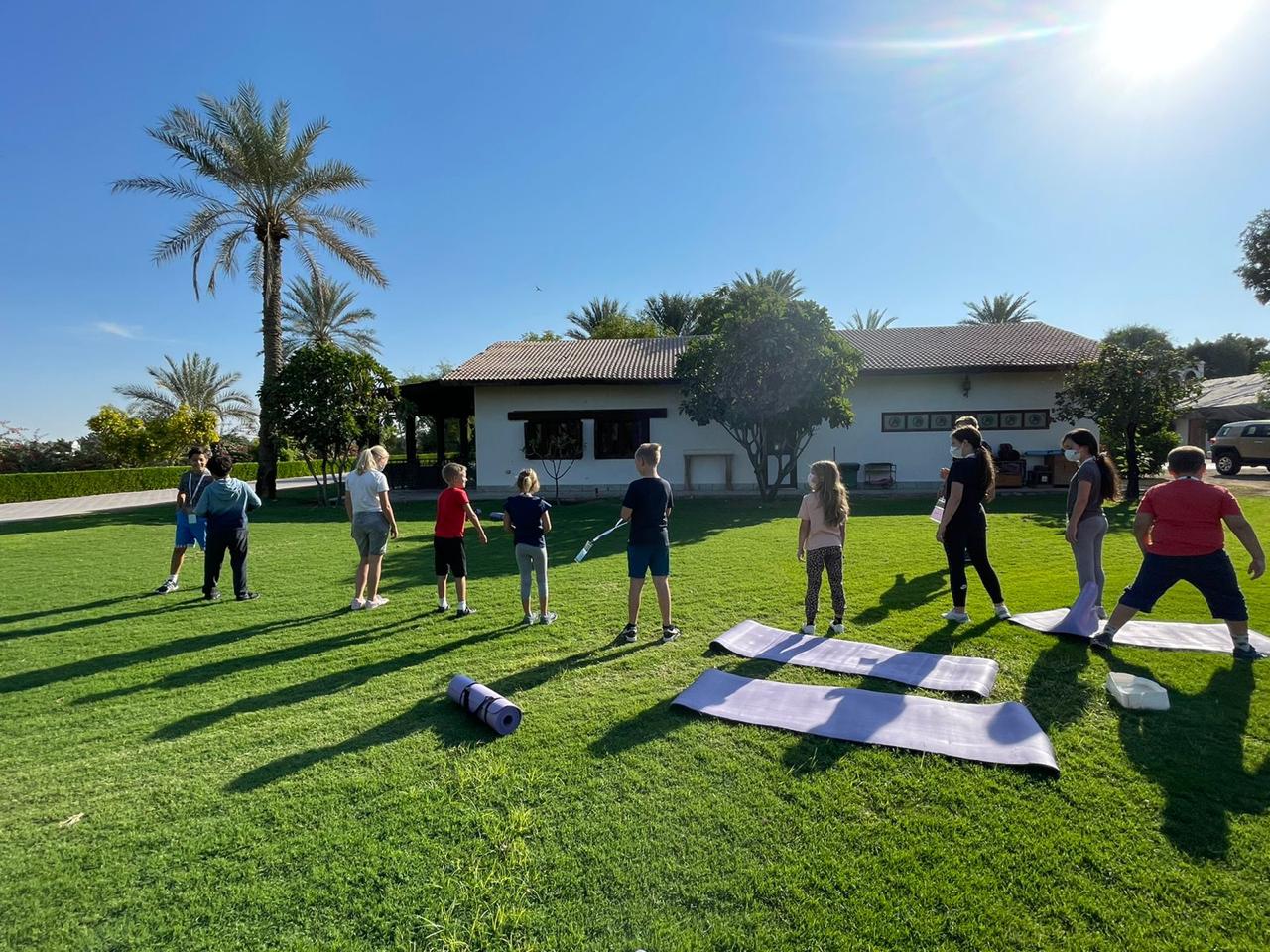 We will introduce small riding activities after the kids came a few times, are confident with the horses on the ground, can read their body language and know how to tack them.
Our aim in Horse guided Empowerment is to work on human soft skills - both for adults and children.
The horses are our guides in this work because they give us feedback - about when we are clear or unclear, know where we want to go, about whether we believe that we can do it or not, whether we are confident or not.

In their clear, honest and straight forward way, non verbally, they show us how everyone can, and has to, find their own unique way of tackling life situations - and we encourage everyone to find their own style. 

Thus, within a safe framework, kids are given freedom to explore - explore nature, explore their capabilities, explore interactions with others.
Please use the form below to sign up

If you have any questions, feel free to reach out anytime!

The horses of EAPD

We work with the therapy horses from the Equestrian Association for People of Determination (EAPD).
Many of them are retired riding school horses, specially trained to be calm and gentle around children and not spook easily.
Yet, under the professional care of German barn manager Andrea Felten, they are allowed to spend as many hours as possible each day grazing out in groups in the paddocks, and to just be a horse, socializing, moving as they want, being in nature....
this adds to their balanced mindset and also means that they are happy to do their job.

Through Covid, EAPD has lost many of their corporate sponsors, and each of our activities is a means for extra income, without hard work for the horses.

If you know anyone who would like to support their valuable work, please get in touch!

Newsletter subscription
Sign up to my newsletter to stay up to date with upcoming courses, new information added to the website, and more news related to horse guided education in the UAE.