Horse guided Empowerment®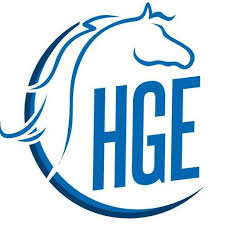 Horse guided Empowerment® is a new method of integrating horses into coaching and working with people that works with the free will of both sides.
I came across the concept in summer of 2019, and in early 2020 the founder Christina Marz Ring came to Dubai to teach myself and a group of other students the details of the method.
Horse guided Empowerment® offers a unique and deeply moving experience to private and corporate clients. 
Horse Guided Empowerment in a private coaching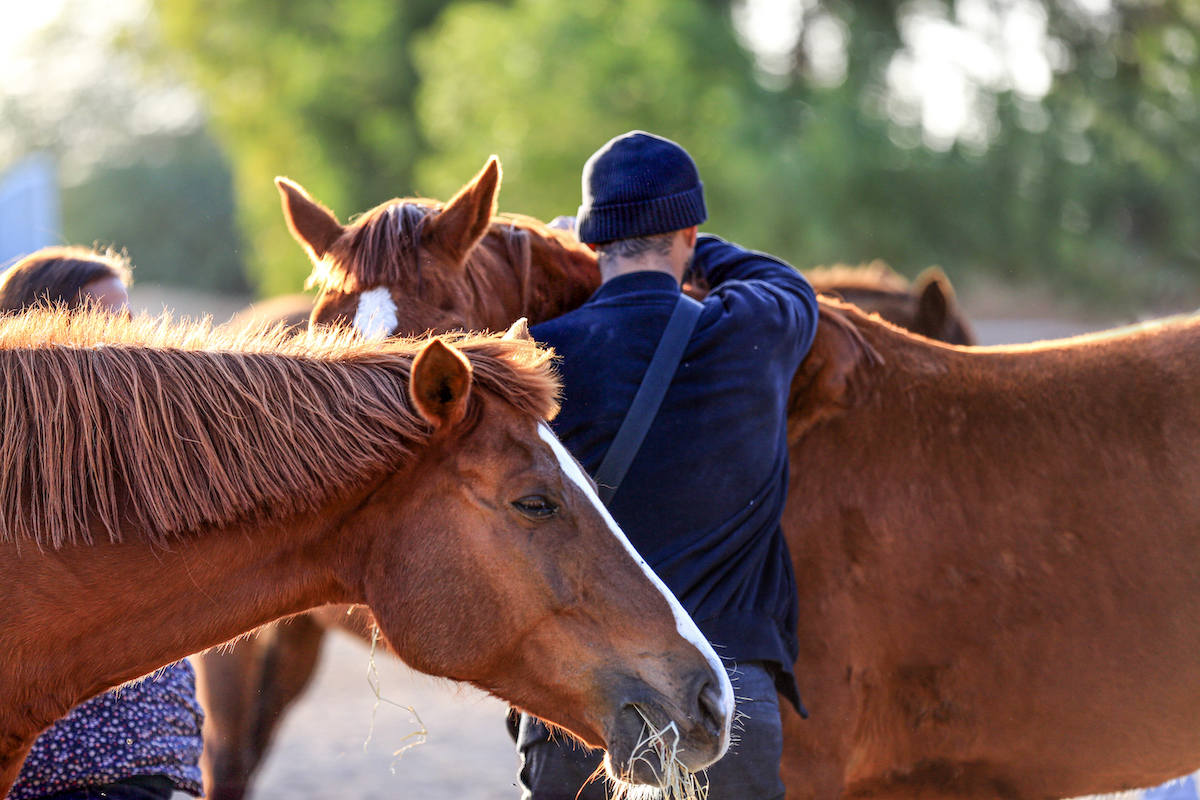 Photo by Tara Hamilton Photography
In one to one sessions, the horses can assist your self-reflection to help you learn what blocks or motivates you and where you can find support for positive change.
Through observation, simple exercises and self-reflection, you will explore your personal affirmations and where you can find support for positive change. The feedback provided by the horses in a session comes with impressive images that are easy to remember and support personal growth.
During an HGE session you will untangle your personal story through life coaching, Horse guided Empowerment and family constellations with horses.
I will guide you on your journey as deep as you want to. You may keep your story private or share it with me. You choose your theme, meaning that you can focus for example on stress reduction, or on a long-term family issue.
In any way, you will gain a deeper understanding of your inner blockades, you will let go of negative affirmations and find your true, authentic strength.
This time with the horses will move you deeply, and you will feel liberated and energized once we come back to town.
Locations:
Desert Palm Dubai in cooperation with the therapy horses from the Equestrian Association for People of Determination (EAPD)
Mandara Equestrian Club in Abu Dhabi in cooperation with Ride to Rescue and their herd of rescued equines
Horse Guided Empowerment in Corporate Sessions

Photo by Tara Hamilton Photography
In Horse Guided Empowerment, we work mostly with herds of horses, to teach teams about the importance of working together as one aligned herd.
By working with the collective of horses and receiving their unbiased feedback which is not attached to any specific outcome, corporates can very quickly identify:
The individual personalities, strengths and weaknesses of each person 
Their team strengths and weaknesses 
A lot of discussion points relevant to their experiences back at the workplace will come up. 
Please contact me on whats app or email for details and bookings:
Monica +971 50 2512 480
monica@feel-quest.com
For more information on the method and the founder's work back in Ecuador, please visit www.horseguidedempowerment.com
Take backs from previous participants:
"A reminder to always remember that the other party is different"
"Especially the dialogue built off the metaphors of the horse exercises was really valuable"
"The horses facilitated thought provoking discussions"