FeelQuest - Contact details

Feel free to get in touch for more information on my leadership coaching, how you can benefit from the seminars, to meet me and the horses or to directly book a course. The courses run either in Abu Dhabi (year round in an indoor arena) or in Dubai (winter months only as outdoor). And then there are of course our FeelQuest Retreats which happen worldwide!

Also contact me if you are interested in personal development - maybe the problems you have as a rider with your horse are the same issues you face in the office? I would be happy to help you tackle both!
You have lots of possibilities to get in touch - via website form, email, phone call or whats app!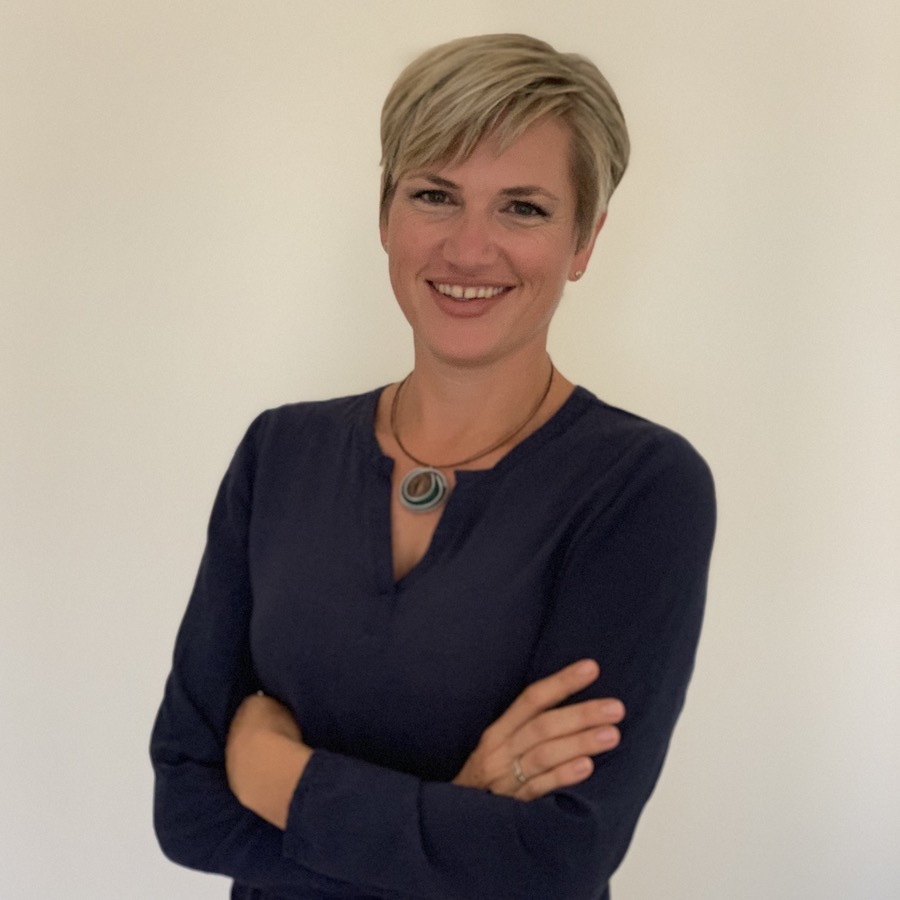 Website form
Direct contact
Kubik Project Management and Coaching
Dubai, United Arab Emirates
monica@feel-quest.com
Mobile +971 50 2512 480
Meet and Greet - Free introduction

If you are interested to participate in one of our team building or corporate leadership courses in Dubai or Abu Dhabi, and are still undecided, meet me to get introduced to the horses first, see the venue and discuss all your requirements in a personal meeting.

Worldwide leadership coaching by HorseDream and EAHAE
The HorseDream Concept has been adapted by over 300 trainers in more than 35 countries.
This means that we can draw from a huge pool of knowledge, and we are always able to partner together to offer worldwide programs for global organizations, or can bring together coaches from various parts of the world to facilitate larger trainings.

To get in touch with any member of our international organization, please visit the country of your interest from the EAHAE website or see the full list of accredited EAHAE equine leadership coaches here.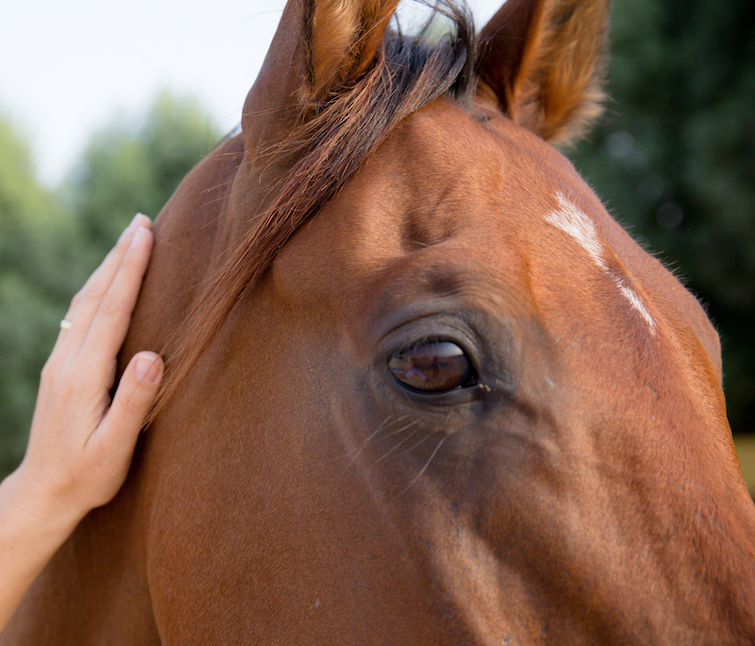 Call me to arrange a short free personal meeting in the horse stable.
Speak to me, greet the horses, see the surroundings and get a feeling if this is the right type of seminar for you.

You will feel the effect the horses have on you.

They are gentle, helping animals that can show you new ways if you are open to listen.
The same applies if you are a horse owner - don't forget why you got involved with horses in the first place, and let me help you connect to your dream horse! Often times the communication we have with them suffers from simple misunderstandings that can be easily resolved if we listed to what these animals have to say.

I look forward to helping you!