Book a horse guided coaching session this 2023 - 2024 season in Dubai
Empowering people through healing and coaching with horses
FeelQuest stands for respectful and enriching interactions with horses.
Our programs do not involve riding, they take place from the ground, safe and accessible to everyone.
In collaboration with Melia Desert Palm Dubai and the Equestrian Association for People of Determination, we offer you the possibility to learn about your own feelings and emotions from horses in a unique way.
Upcoming group sessions - 1,5 hours at 290 AED per Person, limited seats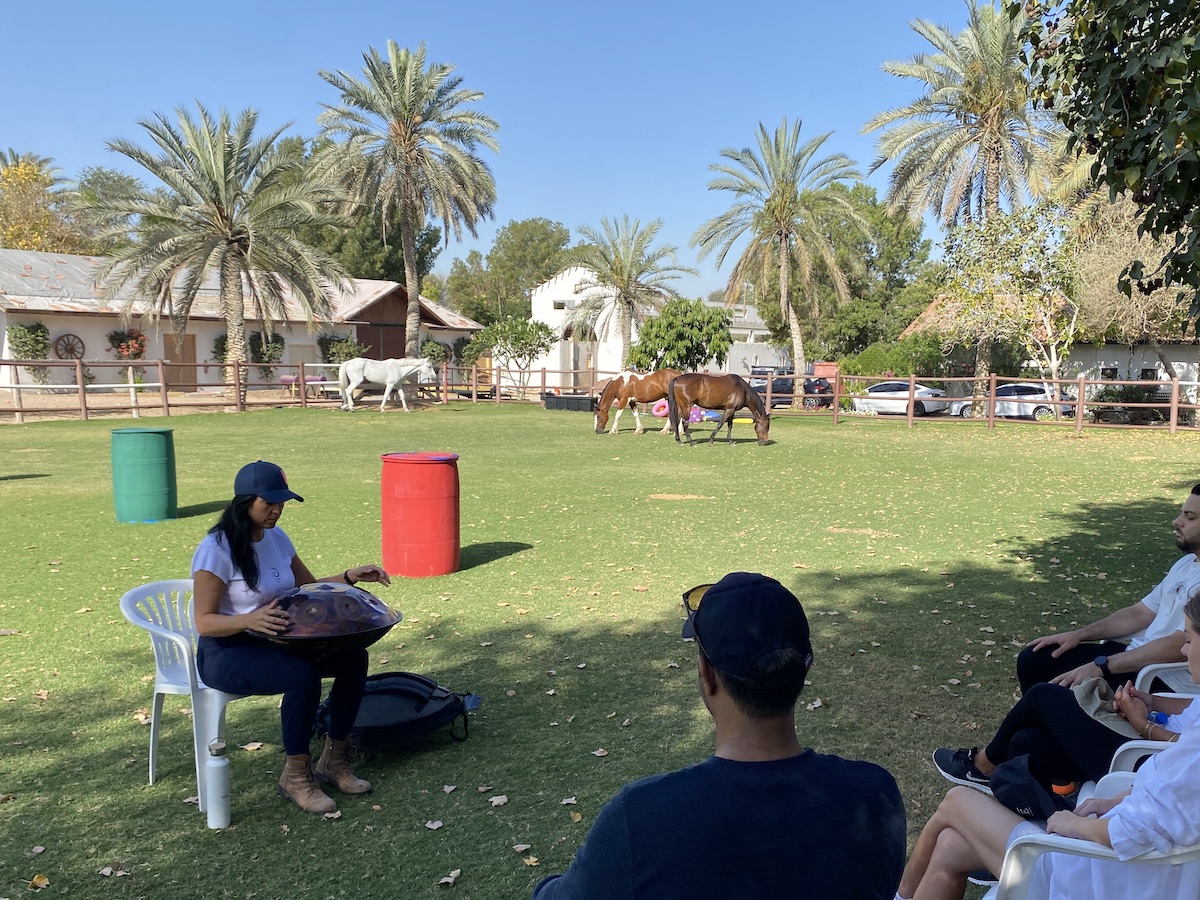 Meditation and Sound Healing with Horses
Sunday, 29th October 2023 at 16:00 in Dubai

Book your spot now - limited seats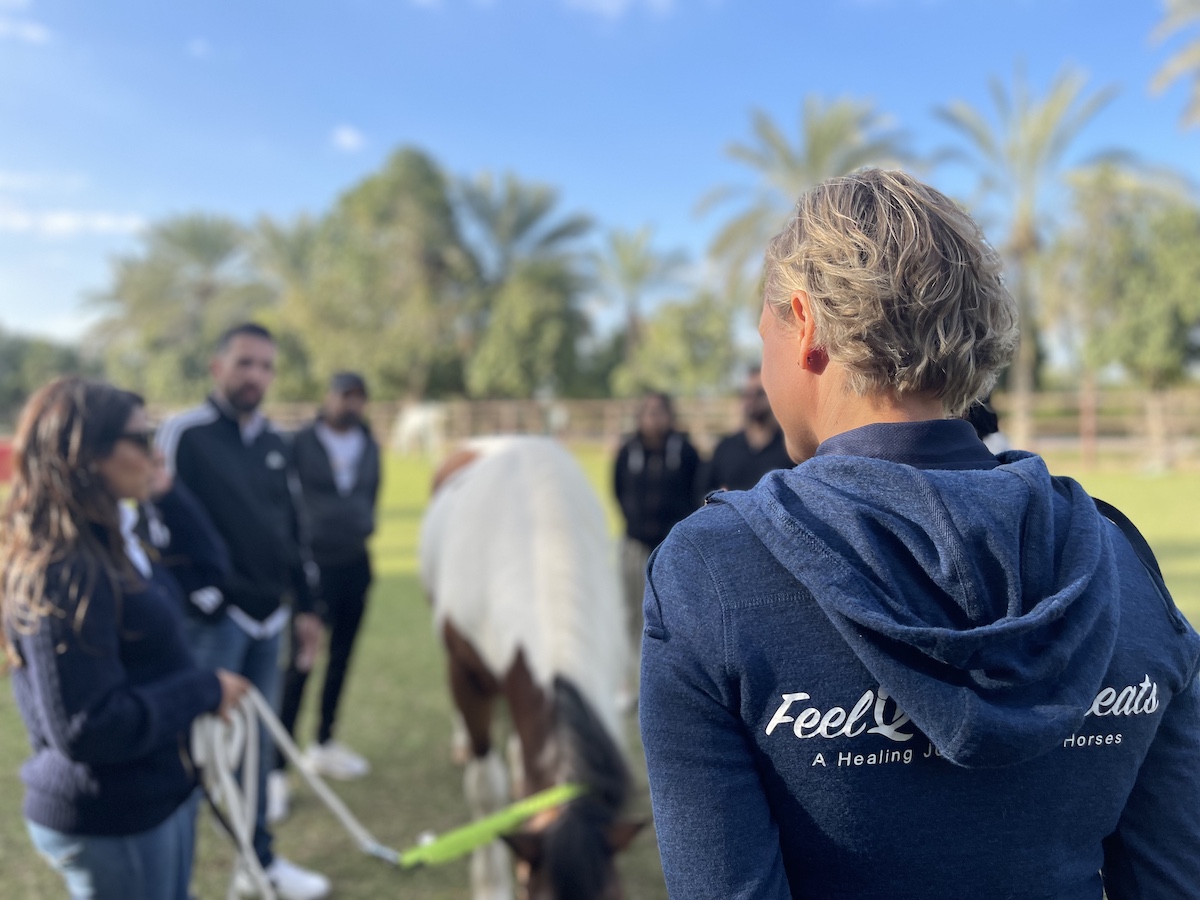 Destress and The Power of Now with Horses
Sunday, 26th November 2023 at 16:00 in Dubai

Book your spot now - limited seats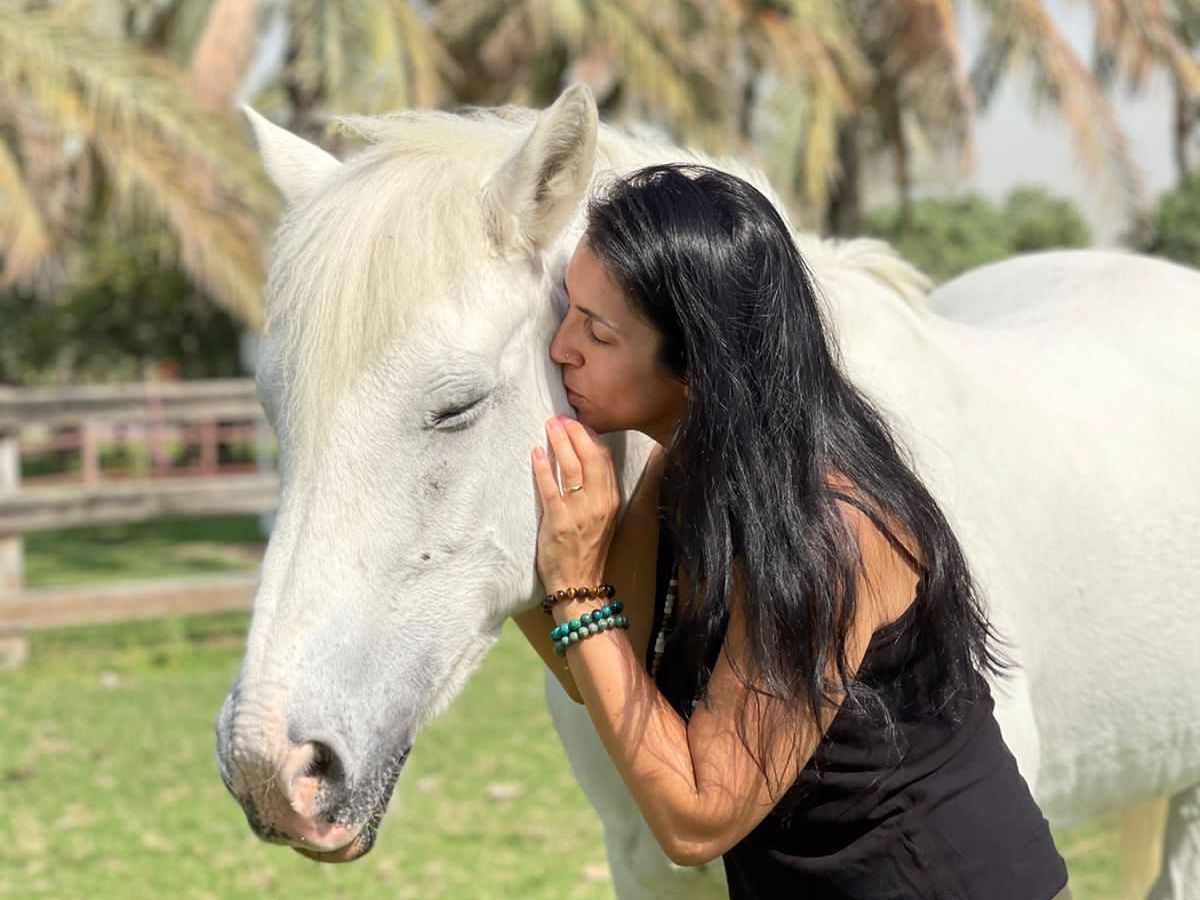 Sunday, 17th December at 16:00 in Dubai
1. Private Empowerment Coaching
A 60 min coaching session with horses.
This is an experiential journey where the horse, as co-teacher and guide, provides immediate insight into your relationship with yourself and others.
No previous horse experience needed, we stay on the ground and work on your emotions - anxiety, fears, stress, burn out, self confidence.
Session content customized to your needs. 

Adults:    750 AED pp
Teenagers (14 to 18 years):     550 AED pp
2. Transformational journey with horses
For those looking to go deeper and transform underlying patterns and behaviour, this 6 session journey will help you truly understand who you are, what is holding you back, and the mindset changes needed to become the best version of yourself.
3 sessions with horses are alternated with 3 coaching sessions to debrief and analyze as well as make a plan to work on confidence and achieve your dreams.
Package of 6 sessions x 60 min:          3.900 AED
3. Family Bonding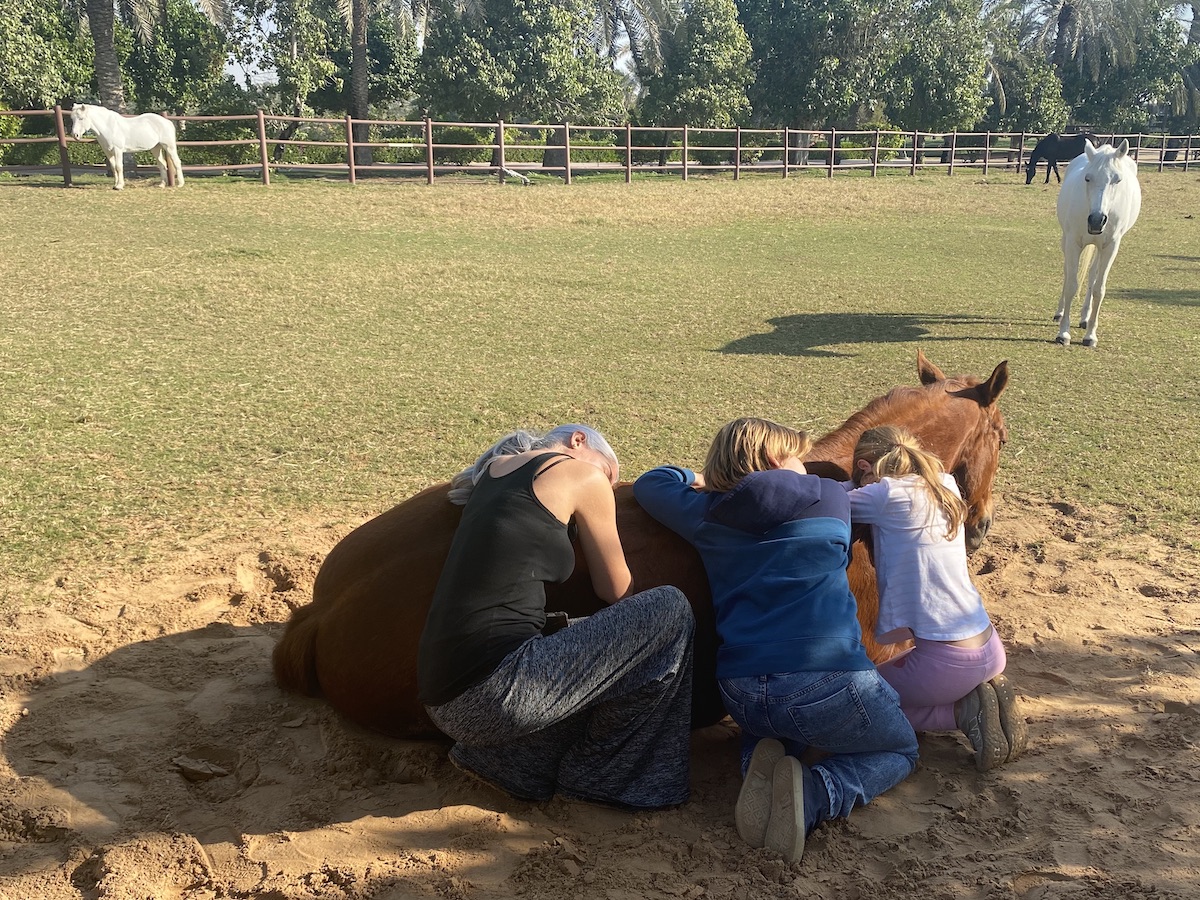 90 minutes of quality time with you, your kids and the horses.
Being present, achieving common goals, communicating, and truly seeing each other, are the objectives of this session in a nice, fun environment together with the horses who will give feedback and spark authentic conversations. 
No prior horse experience needed. For children 5 years and up
2 to 4 pax:        950 AED
4. Horse Powered Reading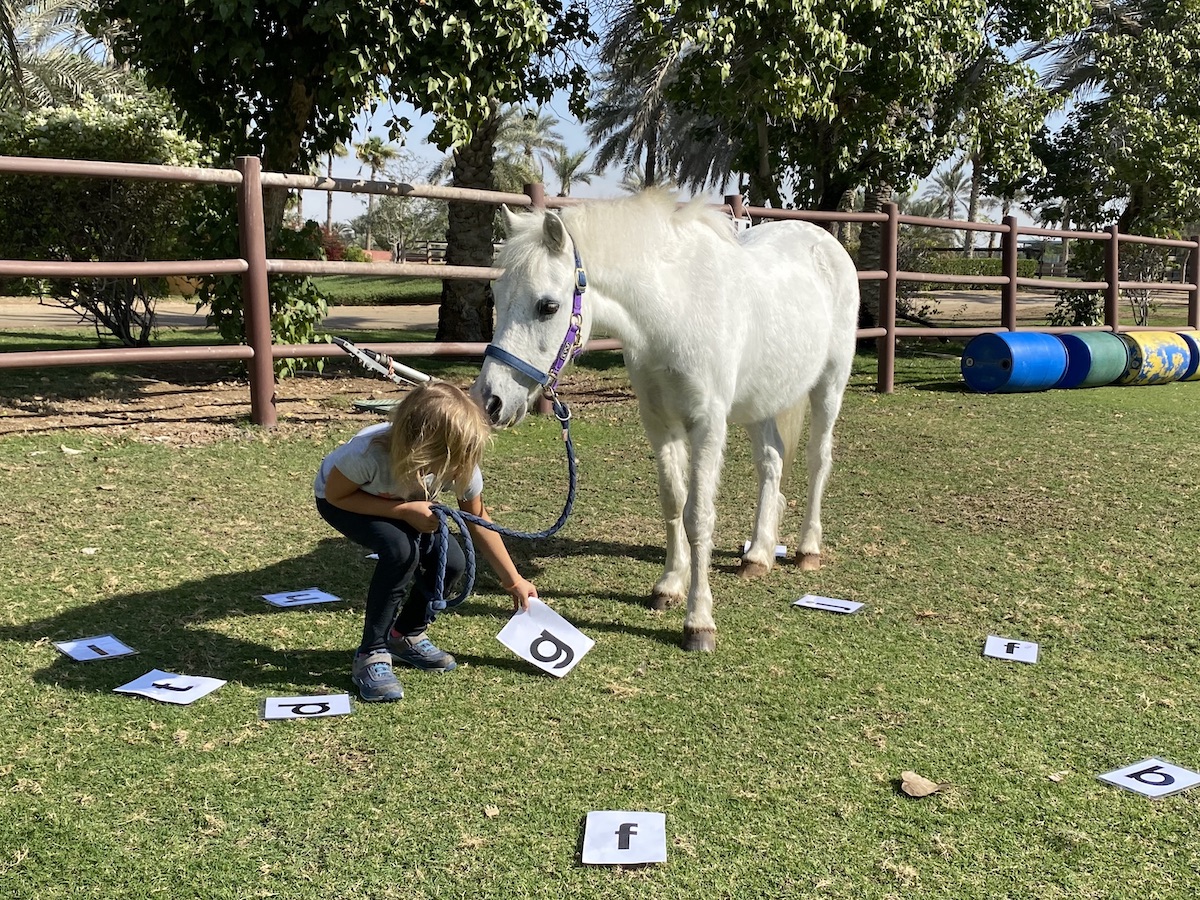 Social-emotional issues, ADHD, anxiety, depression, and other mental health concerns often get in the way of student learning.
This session can break through those challenges giving students a chance to learn or reinforce reading and other academic skills.
Students interact with horses from the ground, while using toys and props to identify obstacles and learn five critical reading skills - phonemic awareness, decoding, vocabulary, fluency, and comprehension.
45 min private session:                    450 AED
4 week course private sessions:     1500 AED

45 min 2 to 4 children:                      850 AED
4 week course group sessions:       3300 AED
The location - Dubai's best kept secret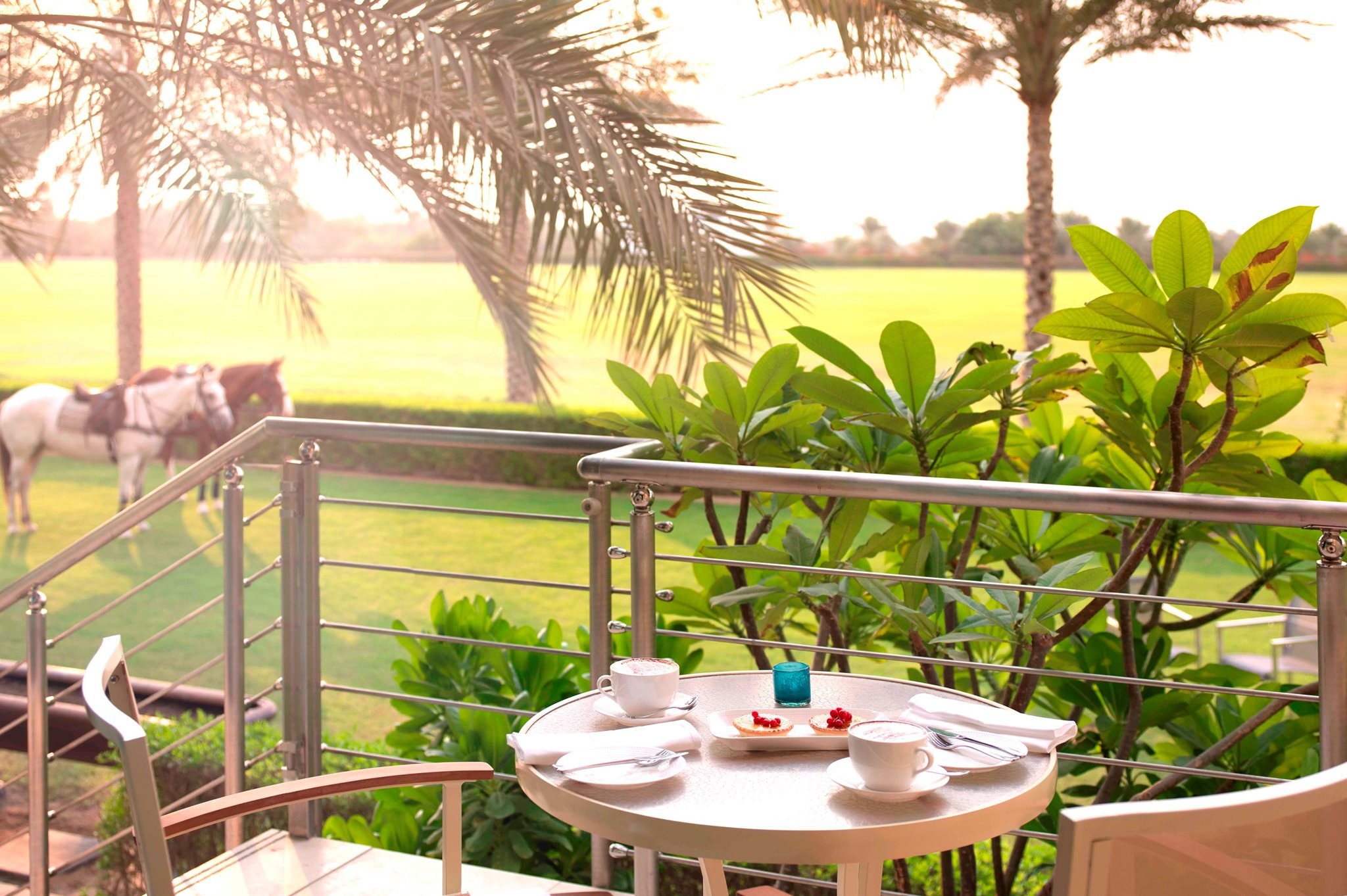 Set in over 160 acres of lush greenery the Desert Palm Estate encompasses the boutique 5 star Melia Desert Palm hotel, riding stables, a therapy stable, a polo club and 85 residential villas.
At merely 20 km from Dubai's centre, you will find yourself in serenity and sophistication.
Desert Palm is a true arabian oasis, infused with Latin American / Spanish vibes where relaxation meets elegance. 
For every session booked through FeelQuest, a part of the revenue goes to the Equestrian Association for People of Determination (EAPD) based in Desert Palm.
Formally known as Riding for Disabled Dubai, more than 30 children with a variety of physical and developmental issues, including autism, cerebral palsy, down syndrome and spina bifida regularly benefit from the therapy program.
Our coaching and corporate team building workshops are a great way to generate income to keep the association and their important work going.
More information on www.eapd-dubai.ae 
Get in touch for any questions!
Speak to us to customize your program!
Please note that we are always happy to customize our workshops, include topics of your concern, and arrange VIP Treatment.
We also offer leadership training for companies - to work on building trust, improving communication and ensuring high performance teams can navigate challenges with ease.
Newsletter subscription
Sign up to my newsletter to stay up to date with upcoming courses, new information added to the website, and more news related to horse guided education in the UAE.