Humantelligence - Discover your team
A major outcome of the work with the horses is that we start to understand ourselves, and our colleagues, better. In this non-judgemental environment, we are able to let our guards down and show up as ourselves.
That is the true power of this work.

But don't believe only your feelings!
We back up the emotional experience with facts:
Using advanced analytics software solutions, each team receives access to our comprehensive Self-Assessment tool. 

Unlock your teams true potential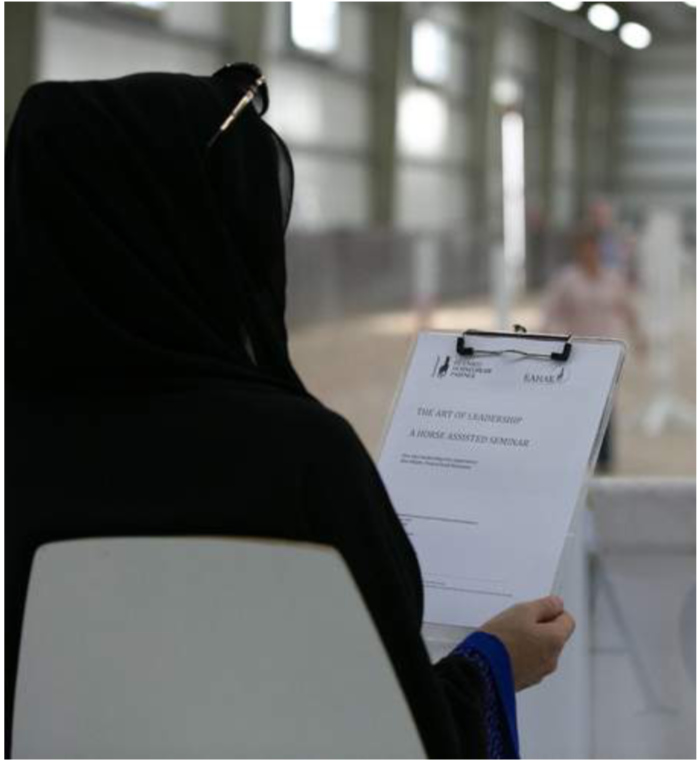 Uncover the why, how and what about people.
Specifically, the Humantelligence personality tool measures the individual's behaviors, motivators and ideal work environment and delivers an online summary and in-depth analysis of the data. Now part of our corporate horse guided trainings, each team member is invited to complete the simple online self-assessment prior to meeting the horses.

The individual profiles and then brought together and compared, to understand the teams culture.
Through this culture self-assessment, organizations benefit from increased employee self-awareness and increased team understanding, communication, collaboration, engagement and overall performance. 
Receive your personalized report
Your team members will be asked to take the 12 minutes assessment online prior to the equine assisted workshop.
On the day, we will compare the feedback received from the horses with the detailed report received from the Humantelligence software for each individual.
We can also provide the full Culture Analytics report for your team.
Learn about your team's similarities and differences on a continuum with team strengths highlighted and identify potential gaps.
This helps you create a culture of analytics- supported teamwork backed by the emotional learning from the horse field. 
Contact me today to find out more, or visit the Humantelligence website.
Newsletter subscription
Sign up to my newsletter to stay up to date with upcoming courses, new information added to the website, and more news related to horse guided education in the UAE.