Working with horses to help people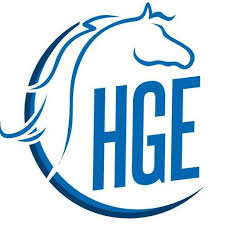 Horse Guided Empowerment
®

 is coming to Dubai

Horse Guided Empowerment® is an innovative method that combines Psychotherapy and Coaching with the guiding principles of natural horse management and nonviolent training techniques.

We are inspired by the innate sensitivity of horses and partner with them to facilitate team training, personal development sessions or trauma therapy with individuals, groups, and families of all ages and abilities.

Christina Marz Ring, the founder of the method and a German psychologist, is coming to Dubai early 2020 to present and teach her way of integrating horses into counseling and coaching work.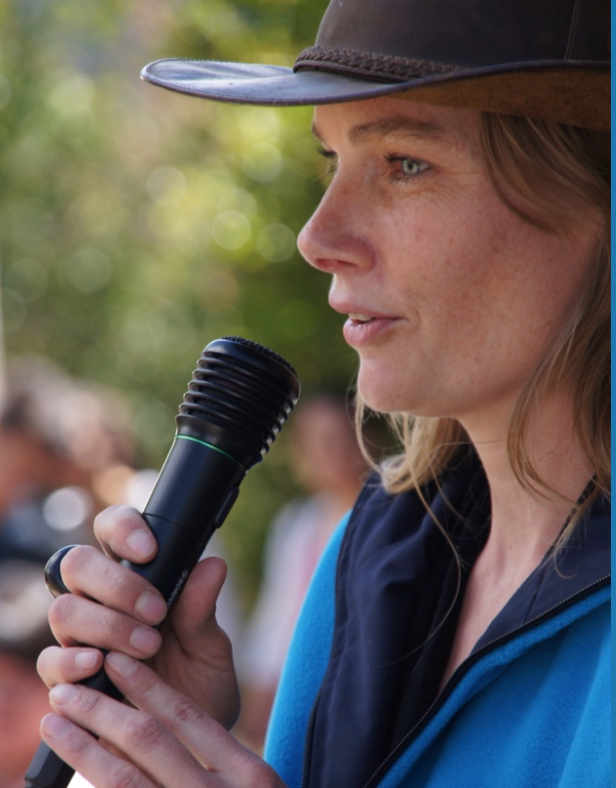 We currently have a few slots available for participants who want to learn her unique method, which is very much based on free choices, both for the humans as well as the horses.
Learn to practice Horse guided Empowerment® (in Spanish Empoderamiento con Caballos®) and offer a unique and deeply moving experience to your clients. You can offer a wide range of activities such as counseling, coaching, yoga, health and wellness, burn out prevention, after school programs, equine therapy and much more, depending on your professional expertise. 
As a "Certified Practitioner of Horse guided Empowerment" you will create a job around your passion for horses and become part of a global network of like-minded professionals.
The certification process is open to business or life coaches, psychologists and therapists as well as to alternative horse practitioners and trainers.

The certification program includes:
160 hours of flexible instruction and learning 
6 days on-site intensive training (28 January to 2 February 2020 in Dubai)
Long distance studies by text book, video conferences, homework (lifetime access) 
Individual Coaching by phone/email or video 
Theoretical exam and practical supervision 
Certificate
The method:
After presenting the theme for the session, the client will start interacting with the herd of horses.
The coach or therapist will observe behavioral patterns and use a specific technique to identify affirmations, entanglements or hidden thoughts within minutes.
Through practical exercises and the direct response of the horses, the client will restore his "Sense of Coherence" which is essential for healthy coping with complex situations.
The innate sensitivity of horses and their herd dynamics play an important role in the success of the method. Interacting with the herd and projecting towards the horses helps the client to develop a profound understanding of his relationships and enables him to change towards new and healthier coping mechanisms or behavioral patterns.
Sessions are conducted at specially prepared sites with several horses who live under natural conditions and are prepared for the work with nonviolent training techniques. Age or breed of the horses is of secondary influence

The location: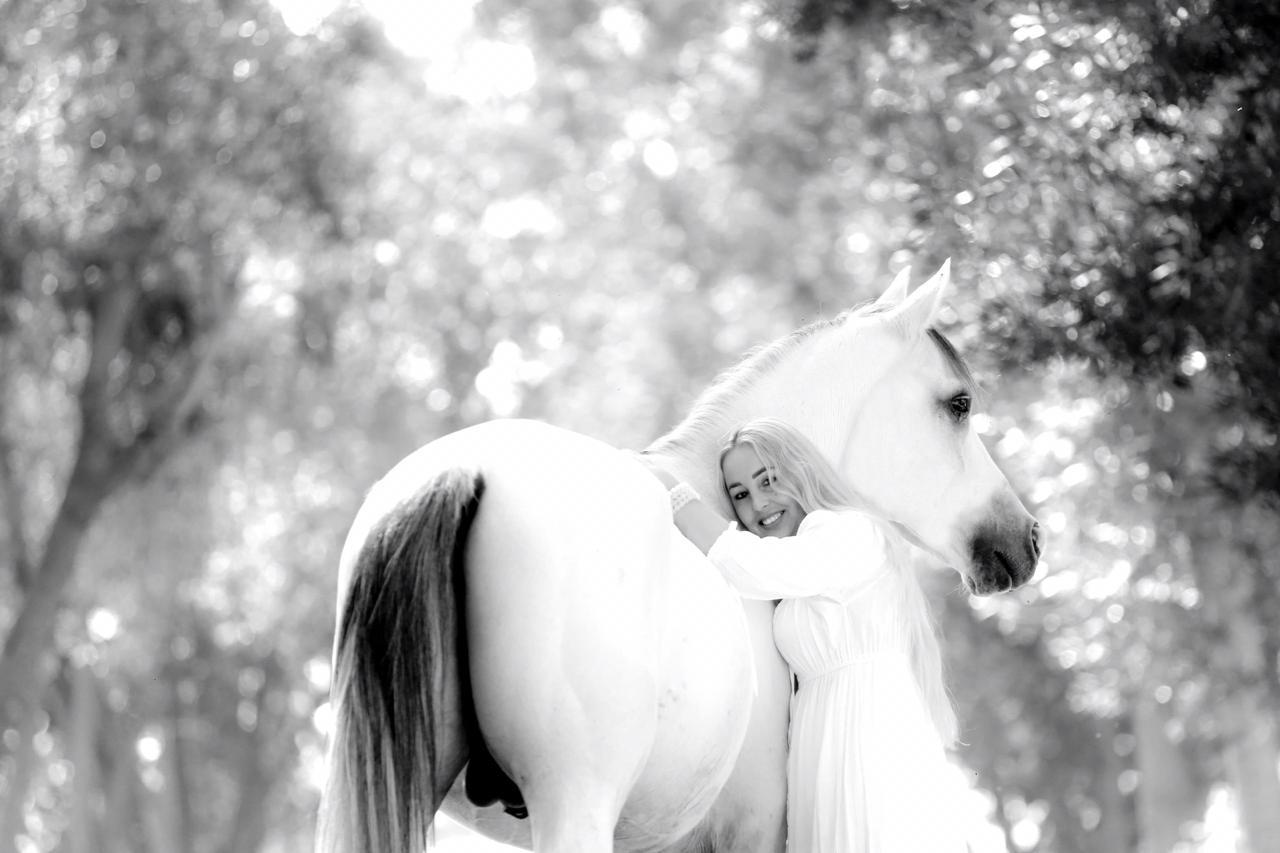 The 2020 certification in Dubai takes place on a secluded private farm near Marhgam, 40 min outside of Dubai in a real desert oasis.
Here, 51 horses live in groups of 6 to 10 horses each, day and night outside and together in a herd setting.
These horses were previously used for breeding and are all healthy, happy Arabians. They have with family ties, with sisters living together, mothers and daughters, they sons and fathers keeping an eye over the herds.
Also part of the farm is a yoga and meditation center, making for a very serene, out in nature experience that takes participants far away from their everyday world.
For bookings
Please find the pricing as well as many more details on the certification course here.
To confirm your slot and discuss if this is the right course and job for you, kindly get in touch with 
Monica Kubik +971 50 2512 480
Christina Marz Ring +593 98 3591568
Key words: horse jobs, working with horses, equestrian jobs, counseling and coaching
Newsletter subscription
Sign up to my newsletter to stay up to date with upcoming courses, new information added to the website, and more news related to horse guided education in the UAE.