Empowering one to one clients
A special half day workshop during the 2021 EAHAE Conference
Grow your business during Covid with individual clients.
In this 4 hour workshop adjacent to the 2021 EAHAE Conference we want to present HorseDream Practitioners a new method of working one on one with clients in coaching and therapy with horses.
Whilst big groups face to face are currently difficult to facilitate, the number of people needing our help is increasing! 
MarzMethod© and Horse Guided Empowerment®
What makes Horse guided Empowerment® different from other methods?
we work with a herd, mostly free and without head collars

we take in active feedback from the horses - the session is not "assisted", but "guided" by the horses

One on one sessions can go very deep and are often emotional

You define your target group based on other qualifications - you can use this method in family work, individuals with a certain traumatic issue, or simply for wellbeing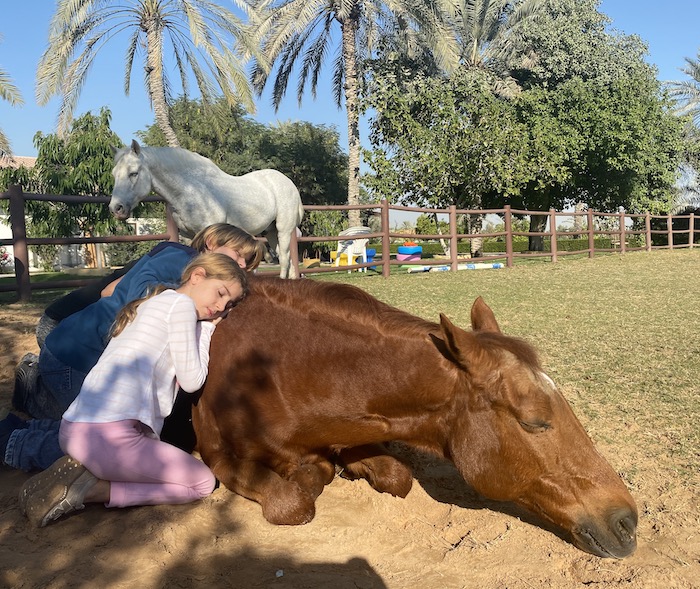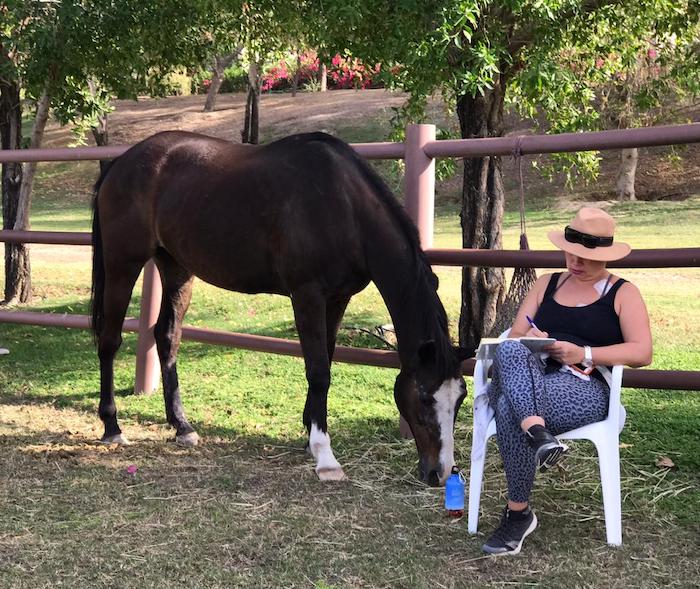 Details for 5th August 2021 - Germany/Reilingen
What do you get?
an introduction to Horse guided Empowerment®
a better idea about this new method and it's potential 
Practical exercises which you can incorporate in your existing work
participants of this half day workshop can apply for a 2 months online training specifically for EAHAE trainers at reduced rate (focus on individual clients, not groups) if you decide to take this further 
Agenda 5th August 2021
13:30

14:00

15:00

16:00

16:15


17:00


Welcome and Introduction 

Background on the method

Working with the herd: Sharing territory and greeting

Coffee Break

Demonstration of a session. Note: We will need one or two volunteers from the group to share openly and publicly

Fields of implementation
Next steps
Ideas to get started in your practice 
Price
125,- Euro for the half day workshop, includes refreshments
Facilitator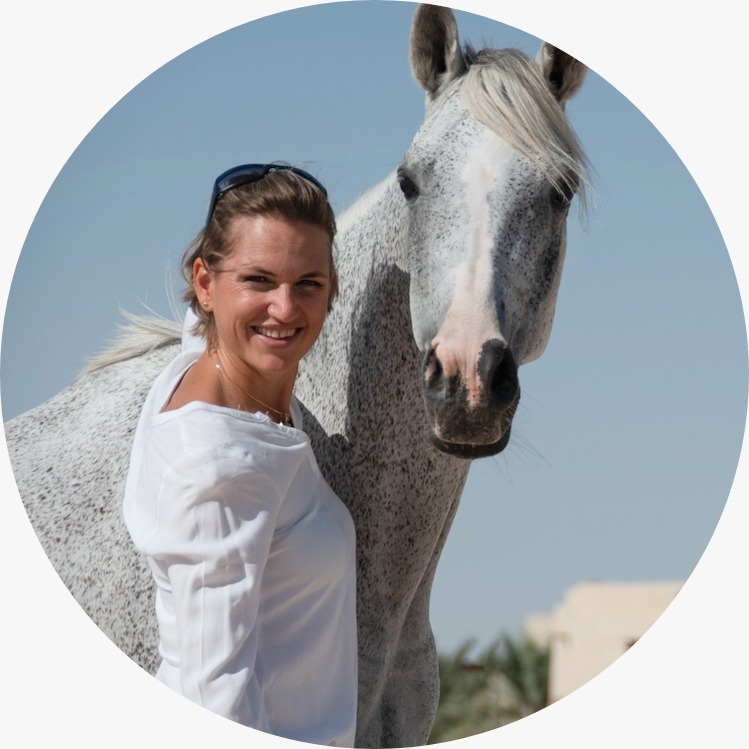 A German national, Monica was born and raised in different countries of Latin America. She has been living and working in Dubai since 2006. In 2016, she started her HorseDream career, and since 2020 is also a Certified Facilitator of Horse guided Empowerment®.
She was curious about this method after hearing the amazing experience of an international corporate client, and the wide approach has helped her serve new client groups in 2020 / 2021 and work even throughout the pandemic. 
Sign up!
To join the workshop, please fill in the below form. We will then send you an email with the payment details. 
The workshop will be run in English, but Monica also speaks German and Spanish.
Newsletter subscription
Sign up to my newsletter to stay up to date with upcoming courses, new information added to the website, and more news related to horse guided education in the UAE.