How are you doing? How is 2020 going for you so far?
What challenges are you dealing with?
I know we are all affected one way or another and the insecurity of not knowing what is coming next can leave us anxious and unsure.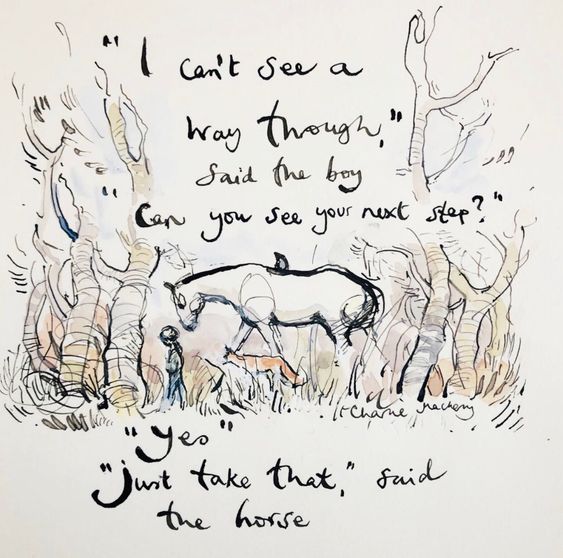 Friday 16th - let's take the next step together
Together with Ride to Rescue, we are meeting on Friday 16th in the afternoon in Mandara Equestrian Club, Abu Dhabi, to talk about what is holding us back and together with the horses explore how we can move forward.

You don't need any prior horse experience to join - these old horses have a lot of wisdom to share!

With your participation you support the rescue project.

We will meet at 2pm in Cafe Mandarina, and in different activities throughout the afternoon find ways together with the horses from the ground to overcome the obstacles that life is putting in our way.

Spaces are very limited as we want to keep it a safe space - physically with social distancing and all appropriate protocols, but also emotionally. No right or wrong, no judging - just being ourselves.

To find out more about the course "Leading through Uncertainty" visit my website with all the details.
Private sessions
I will be in Abu Dhabi on 15th and 16th of October and will also be available for one on one sessions if you prefer a more private setting.

Again, no prior horse experience is needed - these sessions are not to learn about horses, but to learn more about yourself and help you with the issues you face in your day to day life - this could be about relationships, work, or any feelings you are having which are not serving you well.
Retreats this winter
Later this winter, once the weather gets nicer, I plan to hold some very exclusive retreats in the desert - a combination of 5 star hotel getaway, working on yourself together with the horses, and mind / body work to let you come out stronger.

Stay tuned for details soon!

Thank you and if you have any questions, or suggestions, please feel free to contact me anytime.

I look forward to meeting you soon!

Monica
---